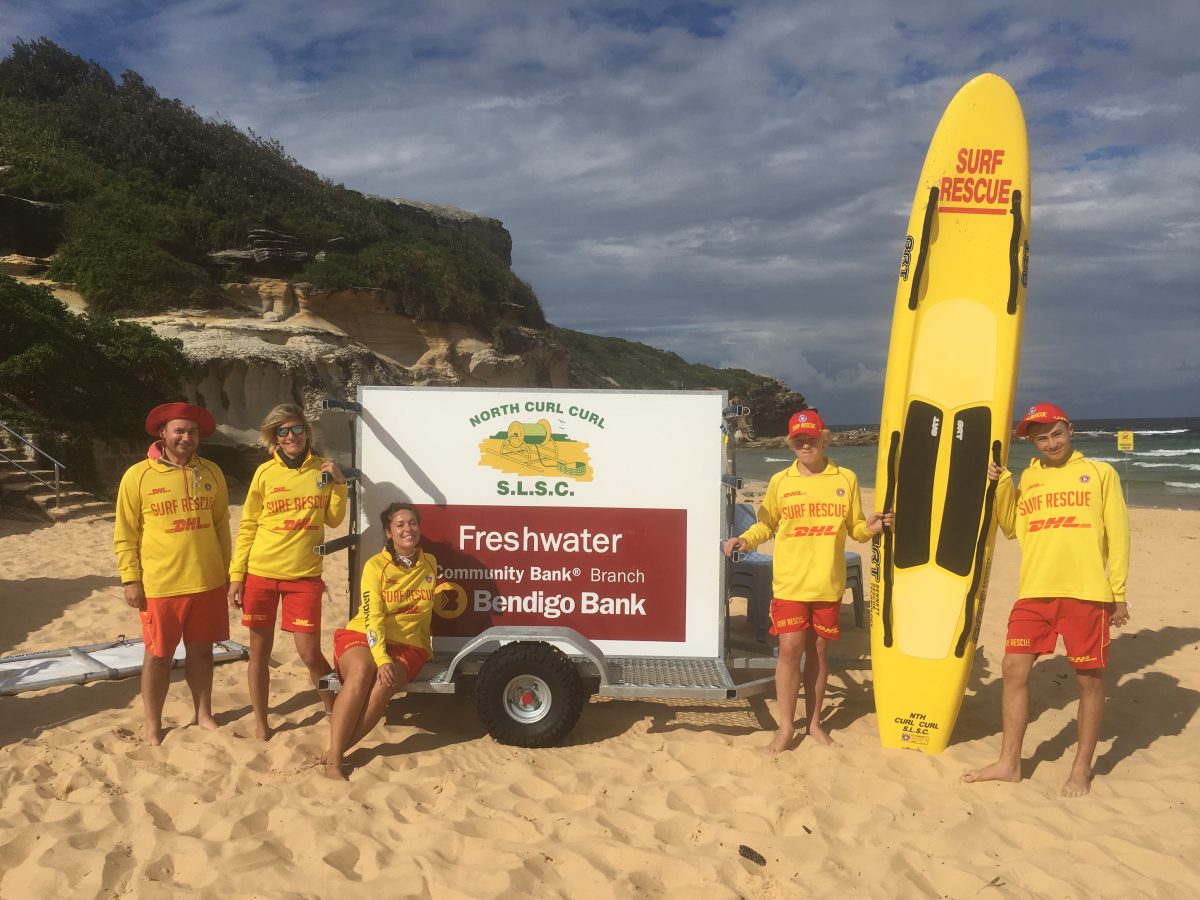 Final Proficiency Dates
Due to the beach closure on the last proficiency date, we are offering two dates to complete your WET only proficiency along with any members requiring IRB proficiency.
Sunday 1st December
1045am – WET only (ONLY for those who have completed DRY components only)
1045am Registration
1100am Wet only proficiency
12pm IRB proficiency
Sunday 15th December
1045am – WET and DRY
9am IRB proficiency
1045am Registration for WET
11am WET only proficiency
12pm FINAL call for DRY proficiency
In order to facilitate this and ensure we have adequate assessors and water safety, please book into your preferred session by clicking link HERE.
Should you still have any further questions regarding your annual proficiency then  please contact Director of Education education@nccslsc.com.au to discuss.