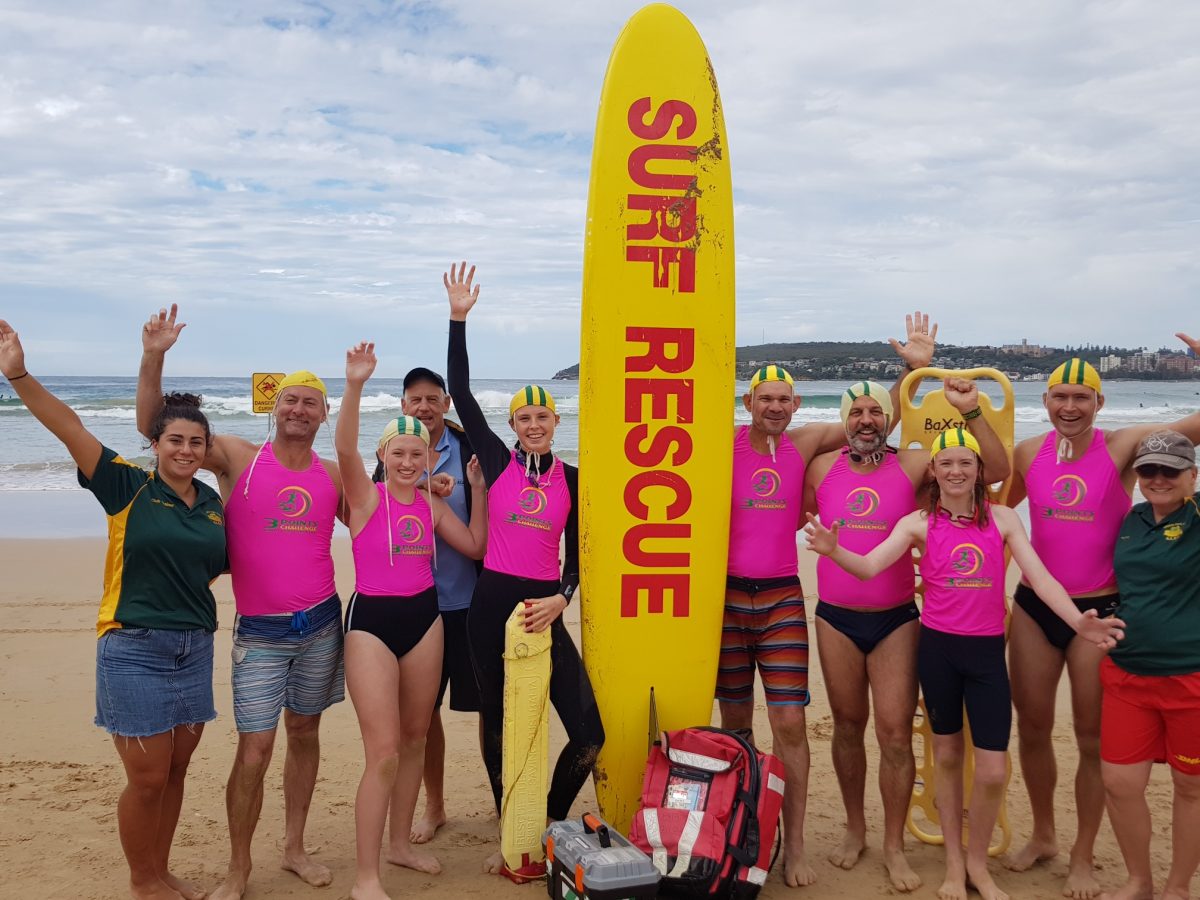 New Bronzies!!
More newly qualified Lifesavers ready and eager to join our Patrols on North Curly beach.
Many Congratulations to these 7 wonderful, smiley, community-minded Bronze Medallion Candidates who all passed their assessment last weekend.
See you on the beach soon!
For more information on the courses we run at NCCSLSC, please see the Education section of this website.