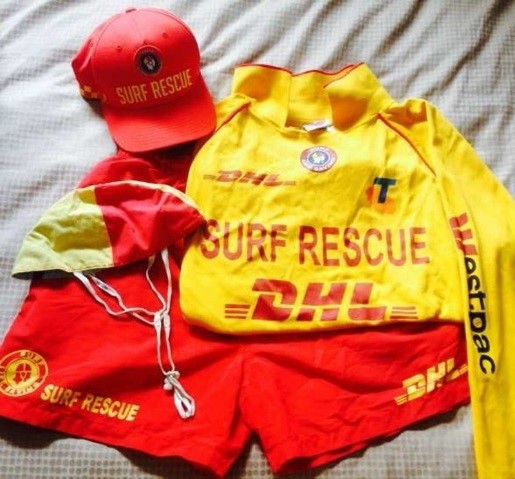 FINAL PROFICIENCY DATES
Due to beach closure at last proficiency date we were unable to complete proficiencies, however, our education team has kindly offered to run the FINAL dates below:
NOTE: YOU MUST BOOK VIA THIS LINK  on TryBookings with preferred date if you are still needing to complete your proficiency . If we don't have any numbers booked for a date, we won't run the proficiency.
Sunday 9th December 2018:  "WET" only including IRB driver and crew
10am: IRB driver and crew. Please meet Spider at the patrol tent
11am: Run/Swim/Run and Rescues in conjunction with the Club Swim*. Meet Wiz at Patrol Tent.

Saturday 15th December 2018: "DRY" and "WET"

12pm: DRY – Meet at club

1pm: WET  – Meet at the patrol tent

Sunday 16th December "WET" only

10am: Meet at patrol tent
*The surf club's fortnightly Sunday Senior Club Events are being held on this coming Sunday (9th December, 2018).
These events will commence on our beach at 11.00 a.m. and will include the swim, board, sprint and flag events races. If you participate in the swim event around the buoy(s) then our club assessors have indicated that this will cover the "wet" component of your annual Bronze Medallion proficiency.