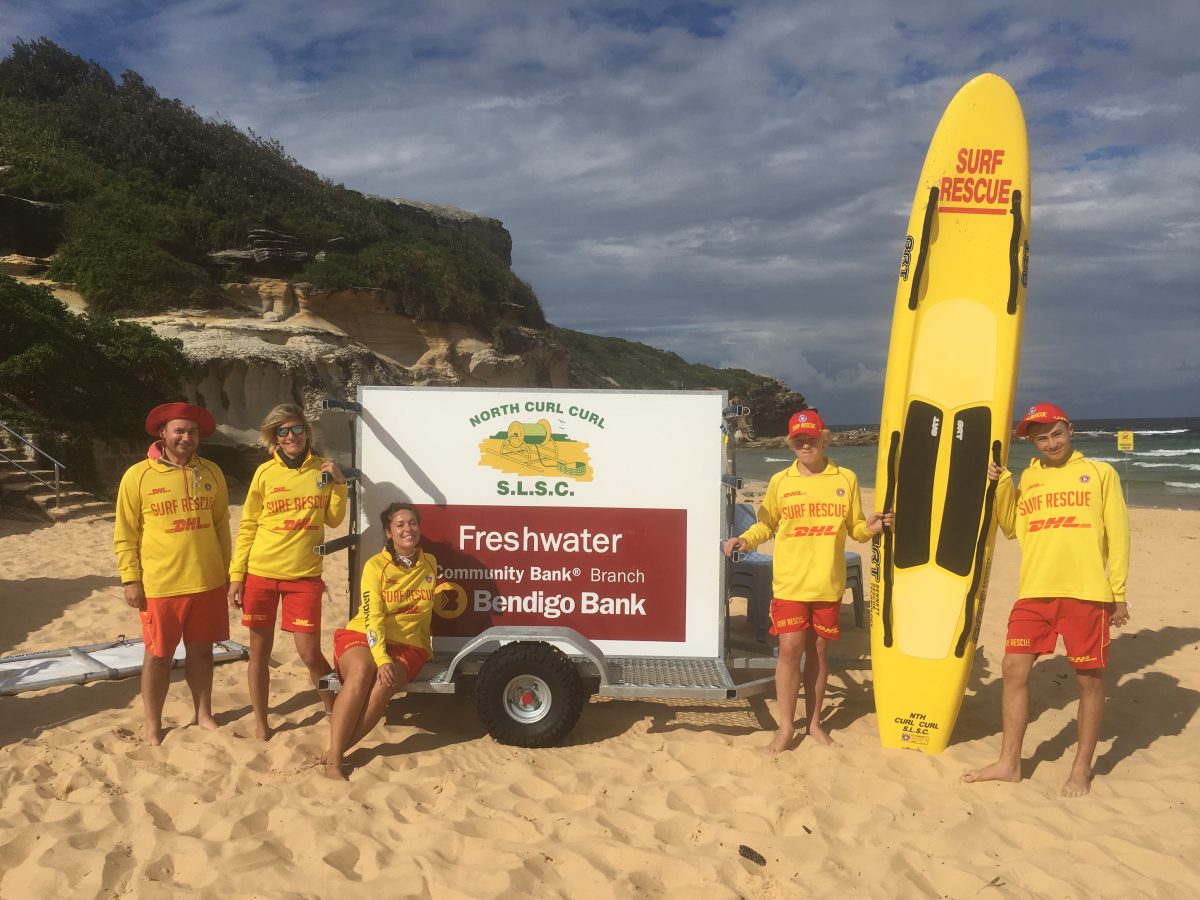 Education courses for Feb/March 2020
EDUCATION UPDATE
We have quite a busy second half of the season approaching in Education with a number of courses about to kick off. The North Curl Curl Education team endeavour to run as many courses as possible throughout the season however there are many more available to members should you be interested through branch, state and other clubs.
Please see below a brief summary of courses and check out the Education section of this website for more information and how to enrol or email education@nccslsc.com.au with any enquiries
Advance Resuscitation Technique – Start Date Saturday 1st Feb 2020 All Day NCC
SSV – Side by Side Vehicle Operator induction course (previously known as ATV) Start Date 02 Feb 2020
IRB Crew Course – Start Date 08 Feb 2020
Surf Rescue Certificate – Start Date 09 Feb 2020
Call out for anyone 13yrs or will be 13 years old prior to 26 March 2020 at time of assessment. Note: Branch is running an intensive SRC course starting on 20 January.
Bronze Medallion – Start Date 09 Feb 2020 every Sunday afternoon from 2-5pm .
Silver Medallion IRB Driver Course – Start Date to be confirmed. Proposed early March.
Provide First Aid – Start date 14 March 2020 All day at NCC
Silver Medallion Beach Management Course – Various dates through Branch
Gold Medallion Assessment – Date Set Saturday 15th February at NCC
Mental Health First Aid – Branch are running a 2 day course on 9 and 16th February.
For further information and any enquiries please email education@nccslsc.com.au