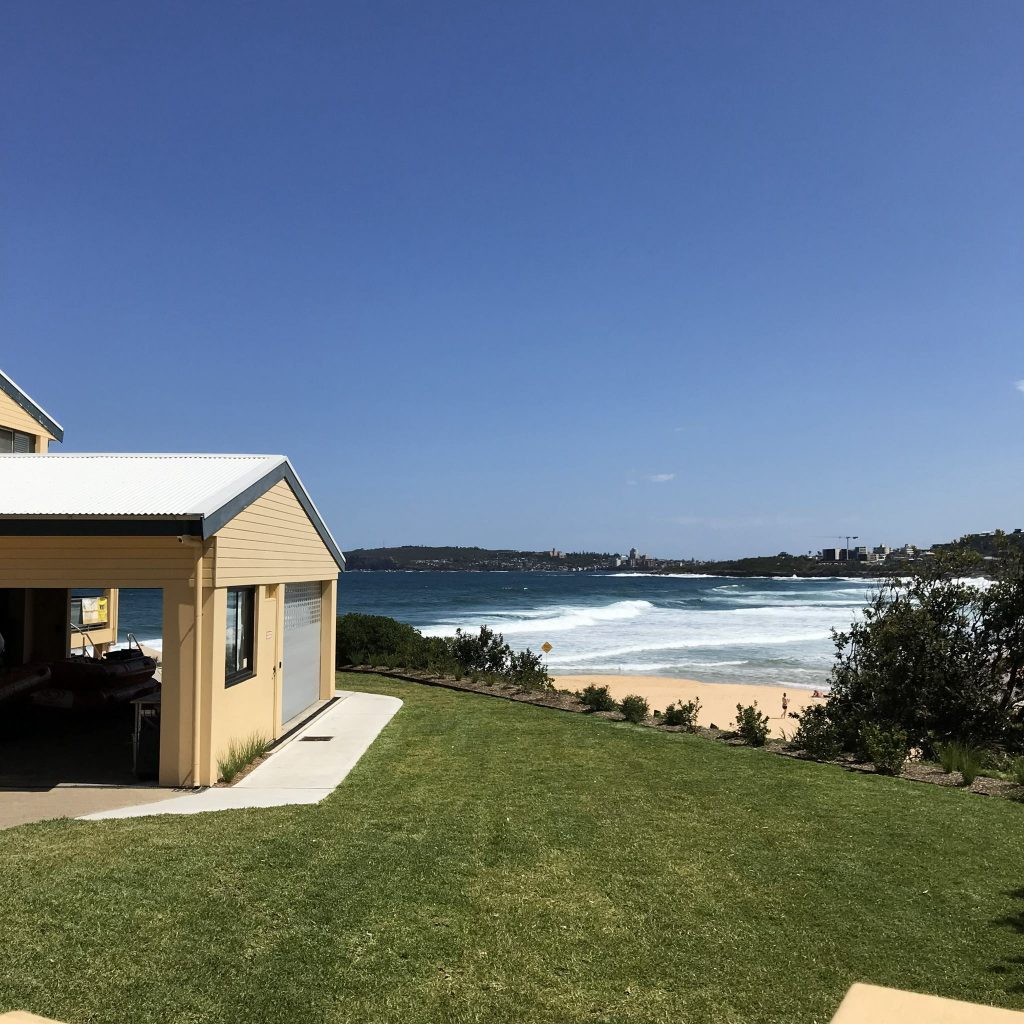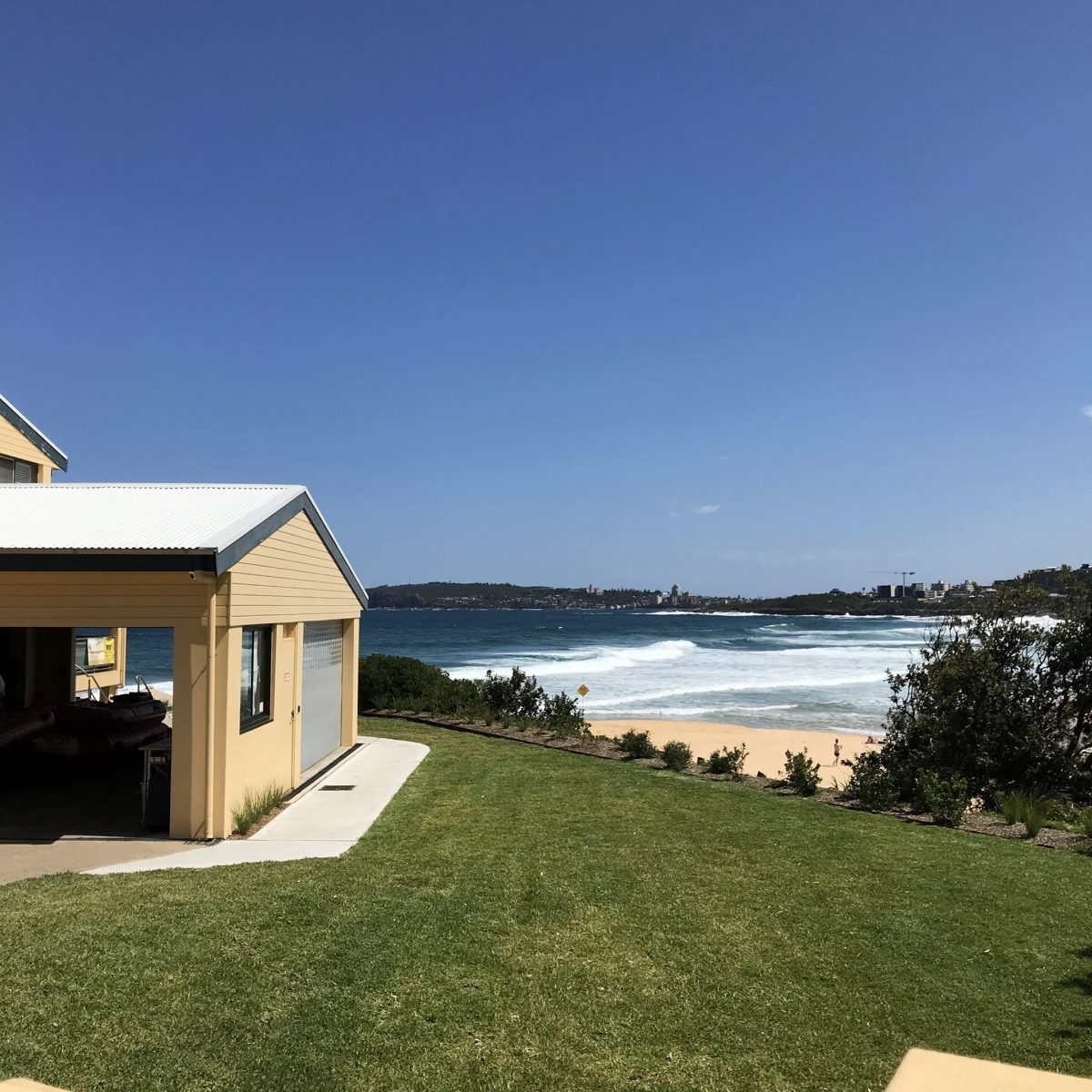 COVID-19 Update
All Members and Friends of Nth Curly Surf Club,

As we see the easing of restrictions across our state, you will be pleased to know that the Club's committee is working on a plan to return to operations. As an overriding principle, we have and will continue to adopt a cautious approach, with the welfare and safety of our members and the local community as our number one priority. Having a COVID-19 Safety Coordinator to execute the delivery of the plan and to act as a point of contact is a key recommendation. I will be taking responsibility for this role on behalf of our club, if you have any questions or recommendations please reach out to me via email president@nccslsc.com.au. We aim to start opening the various areas of the club over the next two weeks allowing us to be in a position resume full club operation in July. 

This is our goal.
However, we will be monitoring the situation daily and continue to adopt the advice of the Australian Government Department of Health, NSW Health, SNB Branch and surf lifesaving NSW organisations.

On behalf of the Board of Directors, I would like to thank you all for your support these past couple of months please let me reassure you all that we are working towards opening the Club and resuming our normal operations as soon as we can.