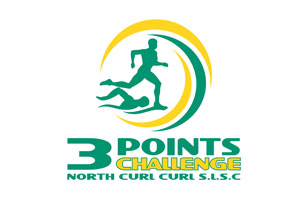 It is ALMOST HERE! 4 days to go!

Conditions are looking PERFECT for the 3 Points Challenge and Ocean Swim on Saturday!
Fine and Sunny 26º
Water 19º
3ft Surf

Wind NE-E
So now you know the forecast – WHAT IS STOPPING YOU?!
We still really need a few more VOLUNTEERS to help us on the day – 🙏🏻PLEASE please email 3pointschallenge@nccslsc.com.au or call 0403 359751 to see how you can help.
SPREAD THE WORD to support your local Surf Club
🙂
🏊‍♀️🏄🏻‍♂️🏃🏽‍♀️☀️🍉☺️👏🏻